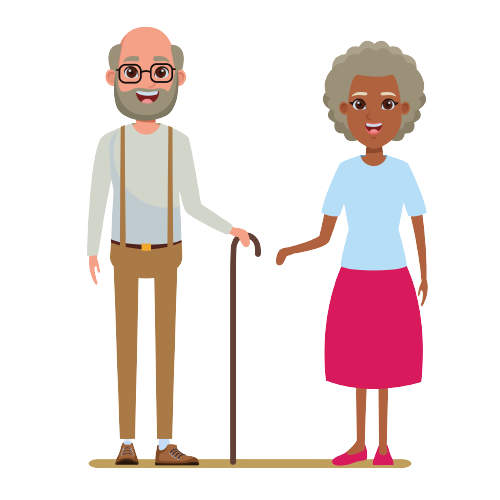 We'll assist your team in locating the great support staff.
We know that efficiency, flexibility, and unsurpassed levels of service are more valuable than ever before. When you're faced with urgent needs while working to meet your goals and facilitate the proper care to residents and loved ones, you need a reliable partner who can guarantee successful staffing solutions and professionalism.   In response to the rapidly changing talent needs of today's work climate, ARRC One delivers. Our ARRC One Advantage is guaranteed.
We have refined our strategy of candidate recruitment, evaluation, on-boarding and management to guarantee that we can always deliver qualified employees. We employ only the most dedicated, responsible and compassionate nurses, aides and caregivers.
Operating 24/7, 365 days a year, our team is ready to work at any time. Whether you need a single employee or a complete team, we can handle your needs promptly.
As your business goals change, so do your staffing needs, and our services are ready to meet those demands. Our services include contract, contract-to-hire, on demand, and flex-time employees. Furthermore, we can custom-tailor our services as necessary to your unique needs.
INTERESTED TO WORK WITH US?
ARRC ONE is a progressive home and healthcare staffing agency with services available in Cleveland and Pittsburgh.  We provide part-time, full-time, and contingent nurses and caregivers in your home or healthcare facility.  Whether you are seeking your next opportunity or looking for staff, ARRC ONE is the ideal partner for you!